Hosting, Email and Colocation
Take your Business On-line Today!
Prices Start as just $10.00 per month.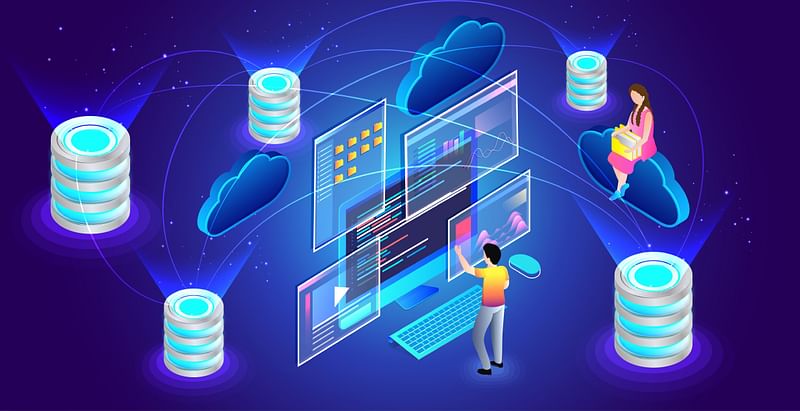 AztecaNet offers five distinct services to meet your Internet communications needs. From our basic email account to a full-scale Web site with e-commerce, AztecaNet has the e-tools to create a dynamic on-line presence for your company.
AztecaNet, supports the VirtualMin Control Panel.