Award Winning SOFTWARE DEVELOPMENT
AztecaNet is an aware winning technology company that specializes in Software Development, Web Page Design and Network Consulting services. Our software development and website development skills have brought many renown customers over our 20+ years of business.
Today, the Company develops online and stand alone software, provides Network Security Services, cleans Hacked Linux and Windows Servers. In addition, the company has Linux/Unix servers in a Downtown Los Angeles Colocation and maintains several thousand hosting accounts. We have developed or provided software for many top companies and organizations including the Los Angeles MTA, Cal Poly Pomona, Showbiz Studios, Steve Harvey Radio Show, Serena Software, Inc. and HNC Corp.
Legacy Database Experts
We are also experienced experts on legacy database data extraction on older database systems for attorneys and law firms persuing cases with older databases. We have personnel with Technical knowledge of these older databases such as Ingres Corp., Sybase, Wang's PACE, and Britton-Lee, System R, SQL/DS, DB2, Allbase, Oracle, and Non-Stop SQL. Our staff has older experienced programmers for Data Extraction with these older databases technologies.
Technology Services Team
As a result of the Company's many years in Software and Web technology services, AztecaNet has developed a uniquely talented group of technologists whose diverse backgrounds and experience form a dynamic team capable of addressing the most complex networking situations, software problems and Internet solutions. In addition, we have an offshore team that can expand or contract based on a project needs or development time needed. We are experienced in meetin difficult deadlines. Each team member was carefully hand-picked for his or her professionalism, technical knowledge and problem-solving abilities. The Company has also established a number of key strategic alliances and partnerships to broaden the scope of its services to provide intelligent, fully integrated solutions for its clients.
Hack Linux Server and wordpress sites
If you have a linux server or wordpress acount that is hacked call us to clean the account. We are very experienced in cleaning servers and hacked Web sites including Wordpress sites.
Creative Services Team
The Creative Services team was assembled to provide clients with the ability to create and market their online services. The fully integrated team includes graphic artists, Web site designers, copywriters, editors, marketing professionals and business development experts. Depending on the needs of the client, the Creative Services team will (1) design visually compelling sites that are easy to navigate; (2) write or edit text to ensure the right information is being communicated in an effective manner; and (3) help clients generate "site visits" to generate new business.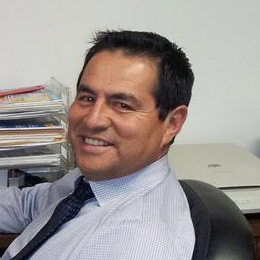 Mario A
Software/Database Developer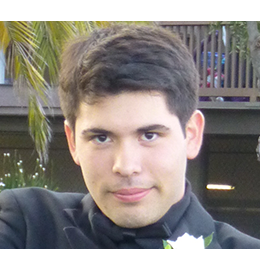 gabriel A
Web and Graphic Designer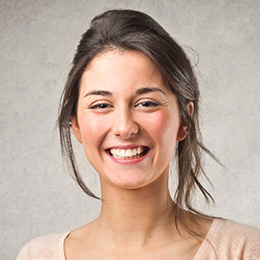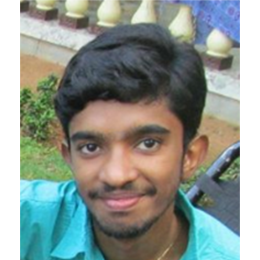 Muthukumar K
Software/Database Developer